Ever dreamed of experiencing the highest degree of excitement? Ever wanted to see a real shark and a group of scary piranhas in front of you? Ever had the need to pose yourself to a real threat, endangering your safety and yet feeling fully safe? Ever wanted to have these feelings? Here you go – Sea Life Helsinki.
Sea Life is one of the loveliest places for a visit with the kids and is probably one of the primary destinations for people looking for family attractions in Helsinki. It is located very close, more precisely, next door to the kid-favorite Linnanmaki amusement park. It will take more or less 10 minutes to get there from the city center by taxi (note that taxis are quite expensive, and it might cost as much as 10 Euros). There are various trams and buses going to Sea Life as well. One thing, which is absolutely good about this aquarium, is that visitors don't have to stand in long and tiring lines to enjoy the beauty of the underwater world.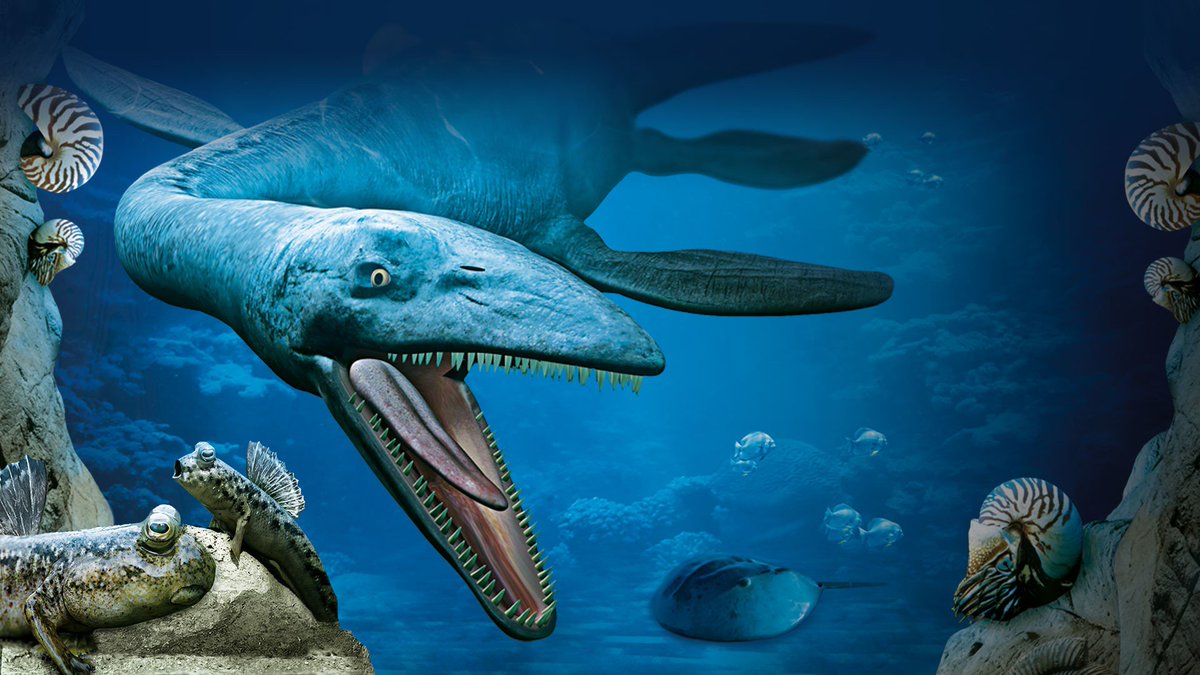 The aquarium happily shelters such types of sharks as the amazing and slender body epaulette shark, the blacktip reef shark with its horizontally oval eyes and amazing movements, the zebra shark, which with its dots more resembles a leopard and not a zebra. An interesting note about the zebra shark would be that they are very relaxed and motionless, and this trait is especially evident on the background of naughty kids running here and there and the quiet shark lying somewhere in the water. Among other underwater creatures that have found home in Sea Life are archerfish, red piranhas, poison dart frogs, common boas, silver arowanas and four types of turtles. While frogs usually cause disgust because of various stereotypes and superstitions attributed to them, the poison dart frog is sure to cause only admiration with its deep and vivid variety and contrast of colors.
The residents of the aquarium live in impressive tanks, which are under constant care of the staff and therefore are always neat and clean. As to the staff, other than their native Finnish they also speak English, so there won't be communication problems. The staff is quite friendly and always ready to offer help, as well as give explanations in regard to the fish types, their feeding and care. If you would love to be present at the feeding process of the fish, then you should check Sea Life feeding hours in advance. Sharks are fed at 3 pm every day. Make sure not to miss this "ritual." Perhaps the one and only disappointment about Sea Life is that it is small and in case of especially quick observers it might take 30 minutes to explore the entire aquarium.
Some gladsome news is that it is possible to organize birthday parties there. Of course, this part is primarily meant for kids, though for people wishing to go back to their childhood this might be a good idea as well. You need to choose among the offered themes (disco, adventure, pirate and mermaid) and then surprise your kid with the miraculous birthday party that he/she had never had before.
Sea Life is open all year round. Depending on the season, only the hours change; nevertheless, the opening hour is almost always the same – 10 am. But it's better to check before going. The entrance is free for children below three years old. The usual prices start at 11 Euros for kids and 16 Euros for adults. Note that it's cheaper to purchase the tickets online.
Also, for lovers of souvenirs, there is the Sea Life Shop, where you can not only buy various things reminding you of this marvelous aquarium and your experience there, but also have a wide choice of Finnish souvenirs for yourself and your best friends.
Lastly, ever heard of Shark Week? It's a one week event being organized since 2004. The purpose of this event is to introduce to the public the entire beauty of these unique creatures, as well as raise public awareness about the inhuman attitude they get. Did you know that 100 million of them are being killed annually? If you got interested and happen to visit Helsinki in late October, then perhaps, the best time to go to Sea Life is between October 22nd and November 11th.
No matter you are visiting Helsinki in summer or cold winter, be sure to spend a most memorable time in this small indoor aquarium full of underwater wonders.