Have you ever traveled in a group? If you did, the situation must be familiar to you. Just when everyone wants to visit the most popular attraction, this one weird guy chooses a museum just as weird. Everyone is confused, thinking the guy must be crazy, but no one thinks that people are simply interested in different things.
If you are also interested in different kinds of attractions, Finnish Aviation Museum must instantly enter the list of yours. The museum is located in Helsinki-Vantaa airport. This is why you can arrange the visit on the last day. If you find a way to store your luggage and bags somewhere, you can easily have one final sightseeing tour before you leave. You can also visit it during your stay, only I don't really see the point.
There are no attractions nearby, so you can't combine them. You'll have to spend your time on transportation for only one museum. This is normal if you have weeks planned in different parts of Finland. But if you're on a budget, it's better to combine the museum with either arrival or departure.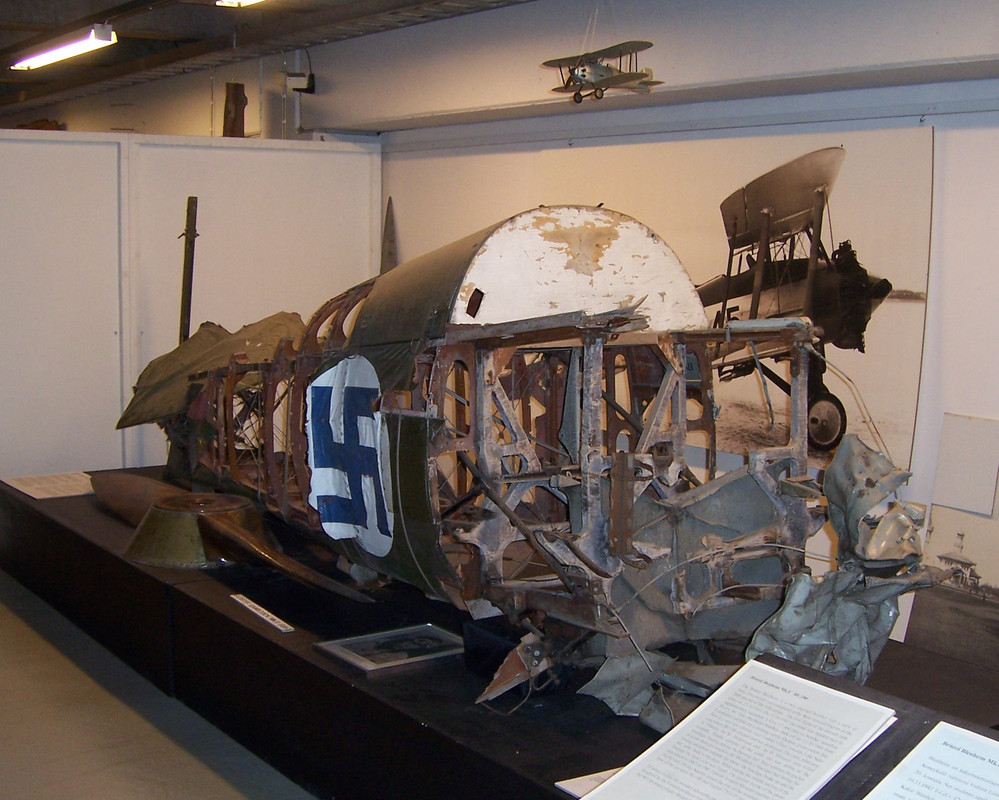 Finnish Aviation Museum was opened in 1969. The first collection as made available for public in 1972. Let's admit, this is an old museum, there must be so many interesting things in its archive. You should keep an eye on the temporary exhibitions and events. Who knows, maybe one day they'll decide to reveal the best artifacts.
The permanent collection consists of 80 airplanes, which include both civilian and military ones. The aircraft is not the only exhibit though. The museum includes literally everything that is related to aviation. Engines, communication devices, and many other details. The overall collection consists of over 9000 items. And it's not necessarily about technology. There are lots of books and magazines related to the topic. Photographs, negatives, slides, and so on. By the way, if you're interested in military, pay a visit to Parola Tank Museum as well.
Check the list of events. The museum has a nice auditorium, which can host up to 200 people.
Don't forget to refresh yourself at the cafe of the museum. The museum store is also a must-visit. It won't take much time, instead, you can complete the souvenir stock. There are many books, toys, greeting cards, small-scale aircraft, and so on. The ticket costs €9 for adults. If you're still a child, a student, or already a senior, you will get a discount down to €6. If somehow you manage to visit the museum in a group consisting of 10 or more people, you can also get some discount.
The average time needed for the collection is an hour. On one hand, that's quite a short visit, which means you don't have to spend the whole day in one place. On the other hand, a museum that can be seen in only an hour is not that inspiring, especially if you've payed  €9. In any case, that's how long the tour lasts. If you're passionate about a particular model, you can return to it and stare as long as you want. And there really are a few historic models that deserve time and attention.
There is one innovation, which can't be seen in many other museums — the simulators. There is a possibility to go back in time and take part in a WWII battles, for example. This might sound boring to you right now, but after seeing all those historic airplanes, you want to ride one yourself. This is why you should book a simulator trip beforehand. And if you decide to do that, the average one hour will extend to 3 or 5 hours. Unfortunately, the ticket price will go up too. Forget about on or two digit numbers, we're talking real money here. But again, if you or your kids are interested in the subject and determined to become a pilot, you should give them a chance to have their first flying experience here. It's much safer than the normal-sized airplanes.
The exhibits are not the only reason why you might want to visit this museum. If you're conducting business in Finland, it can serve as a mind-blowing venue for a conference, presentation, and other gatherings. Cafe Cockpit is usually where such events take place.
If your aviation-loving kid is having a birthday while in Finland, you need to come up with an original idea. There's no way you can go drinking with the Finns, no way you can have him interested in a sauna to stay there for hours. What are you going to do then? Organize the party at the museum. Your kid will absolutely love it.
You know, there was a time when kids were dreaming about becoming a pilot, having a huge airplane and cruising the skies with it. Things have changed a little bit now. Kids want to become rappers and actors, work on Wall Street or Hollywood. So, if you are still one of the unique people who are still interested in aviation, even though they're not in the sphere professionally, never miss the chance to see something exciting. Finnish Aviation Museum is one of those few exciting things. Take your kids along, a good family vacation might bring that old trend of wanting to become a pilot back.