With its easy-to-navigate city center, glorious landmarks and genuine museums, picture-perfect gardens and amusement parks, Helsinki – Finland's vibrant capital – has become one of Europe's top summer cities, ideal for travelers of all ages. And no matter what is your interest or choice of pleasure, be sure to find something in this diverse family-friendly city. If you are planning a family holiday in Helsinki, consider the following attractions and activities, offering fun to both children and adults.
Helsinki Zoo
Founded in 1889, Helsinki Zoo is one of the city's popular attractions families like to pay a visit, located on the tiny, round island of Korkeasaari, close to the city center. Known as Korkeasaari to the Finns, this is where visitors will find over 200 different species of animals of all continents from the Artctic Tundra to the rain forests, alongside with around 1,000 beautiful plant species. In other words, this is 'a whole world' in one island, promising a fun experience of a special kind. And if you are an adventurous type of person, do not miss out to take a peak into the tops and highland of the Himalayan Mountains accompanied by takins, snow leopards, Asiatic asses and miniature pandas.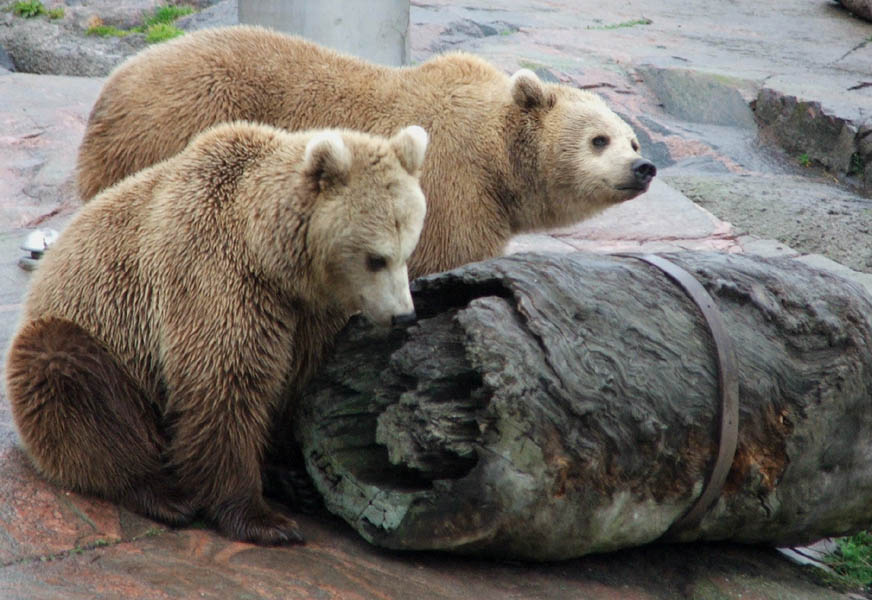 There is a wide array of accommodation options close to the Zoo, from simple bed and breakfast to luxury 5-star hotels and everything in between. On site you will also find a good café with a summertime terrace. Come, explore and enjoy!
Linnanmaki Amusement Park
With only one disadvantage – crowded in every season of the year, the impressive Linnanmaki Amusement Park is an ideal venue for fun seekers of all ages with an enormous range of fun entertaining rides (total 44 rides now) from ultra-thrilling to more easy going. Three kilometers north of Helsinki, this is the oldest amusement park in Finland that first opened its doors in 1950, since when it has never failed to amuse and entertain. In 2003 the park opened a new attraction – Sea Life center, which was the first in Scandinavia, allowing guests to admire rare and colorful marine habitats. Every day the park welcomes visitors with different entertainments: concerts, puppet shows, magicians, Rolle the Clown Show and much more. But what attracts children more is the park's many merry-go-rounds, Ferris wheel, wooden rollercoaster. Within the park you will also find many places to eat, wonderful fountains and statues.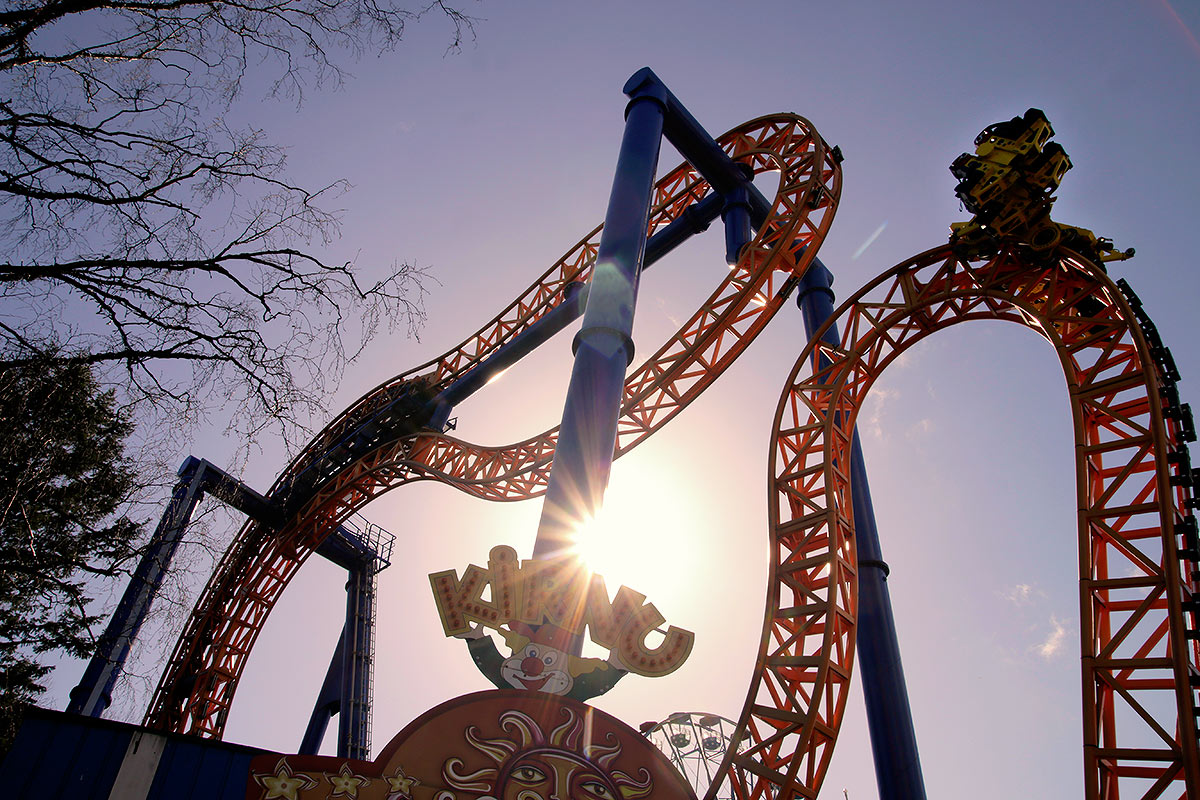 People also visit the park to help support child welfare, as the park donates millions of Euros to care for the thousands children orphaned by World War II. It's very easy to get to the park and the entrance is free for all.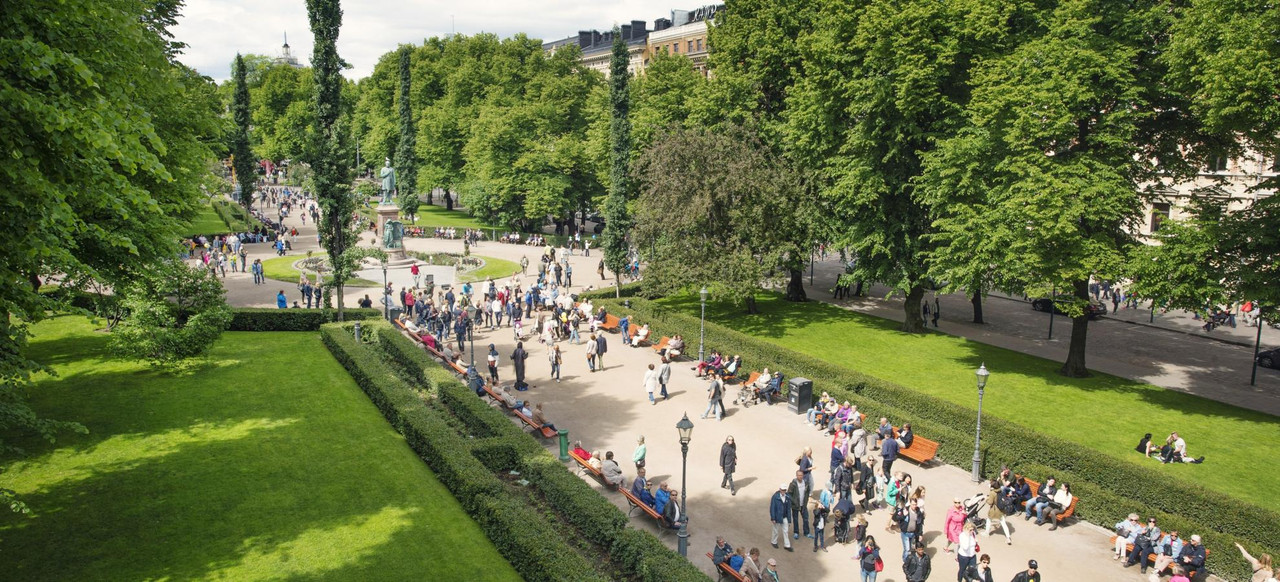 Other family-friendly attractions your children will surely appreciate include Children's Very Own Gallery; Dance Theatre Rollo; Flower of Life Art park; Helsinki Playground and Helsinki City Winter Garden. From picnicking on the grassy areas of the breathtaking historical Suomenlinna Sea Fortress to indulging in recreational activities in Esplanadi Park – one of the top attractions and most popular spots in the city to enjoying the Traditional Helsinki by Sea boat tours, linking the city's islands and attractions, you will experience the Helsinki at its most best, creating memories to remember forever!