Are you among those people who think of Finland only as a winter country? IF yes, we have to pleasantly disappoint you. This marvelous country boasts of alluring places and incredible attractions, fabulous museums and galleries blessed with valuable architectural wonders, delicious food and spectacular surroundings. Every corner of this "winter miracle" is a home for awe-inspiring atmosphere offering best-of-the-best to see and admire. We suggest that you see everything yourself — starting from exploring Finnish best historical heritage and stylish castles to diving in the city drive and vibrant nightlife. To avoid problems plan your visit in advance. Be sure that Finnish experience will have a magical effect on you.
Northern Lights
The tourist attractions in Finland cover a wide range of interests, hereby there will be plenty to see and do. When it comes to the Nature, the best thing to do is to witness Finnish Northern Lights, the prime attraction to see here.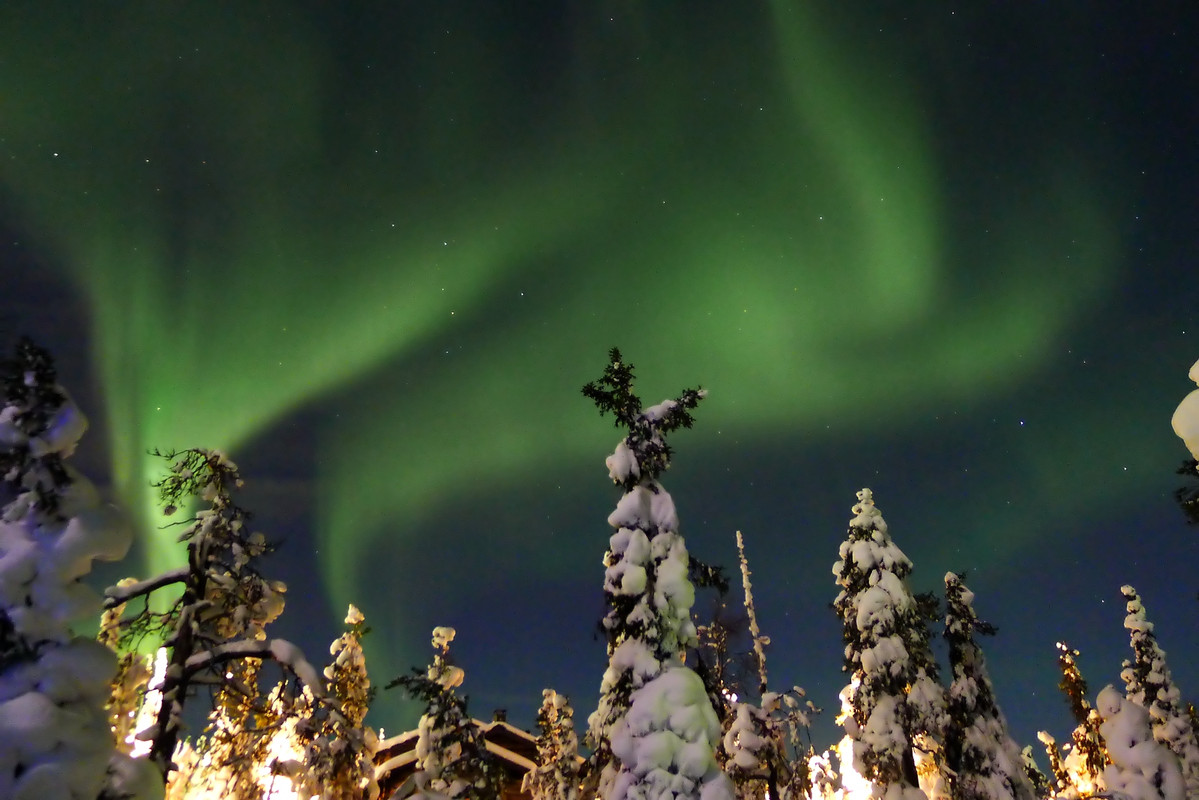 Winter is the best time to admire the breathtaking scenery of the Nature. The best place to see the Northern Lights is Lapland region; the birthplace of Santa, which is situated within the boundaries of the Arctic Circle, that's why the lights are best seen exactly in this adventurous place. Various Finnish tours include Northern Lights as one of the main and most attractive things to do while you are in Finland.
Lakes and Rivers
Many lakes and rivers in Finland are open from May to September. You will visit many majestic places and feel closer to the Nature. There are countless opportunities to enjoy some of the Finland sights from a unique perspective. Besides, the different trips also include visiting Helsinki and Turku; two fascinating cities famous throughout the world.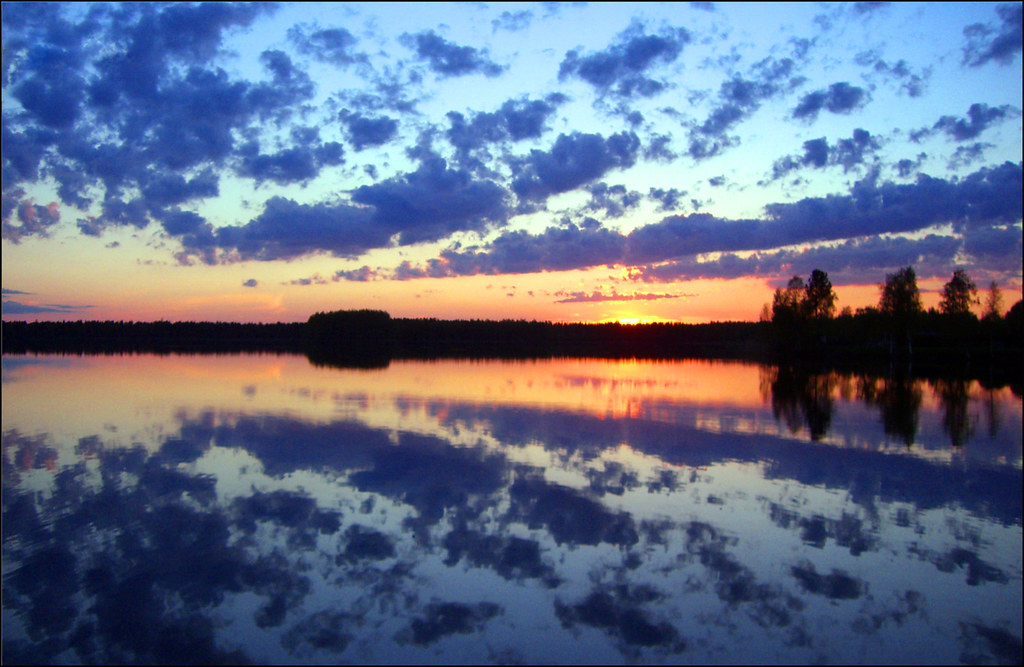 National Parks
There are over 35 National Parks in Finland, Archipelago National Park being most popular among them. It's listed in UNESCO world heritage. During summer the number of visitors increases but you can also enjoy the park hiking trials in late spring.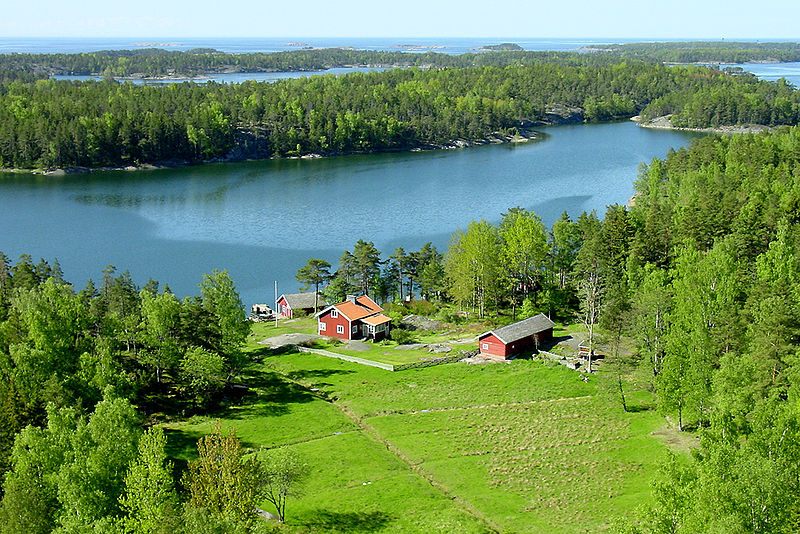 Castles in Finland
If you want to explore Finnish history and culture deeper, the best way is to visit the stylish and medieval castles representing different centuries and the development course of various civilizations. The amazing art values you will see in castles and cathedrals will make you feel the soul and the lifestyle of Finnish people who are always happy to welcome you in their snowy country. Most of the castles are open and there is no entrance fee, so it's a must to be part of different rituals and ceremonies, and just explore a piece of culture.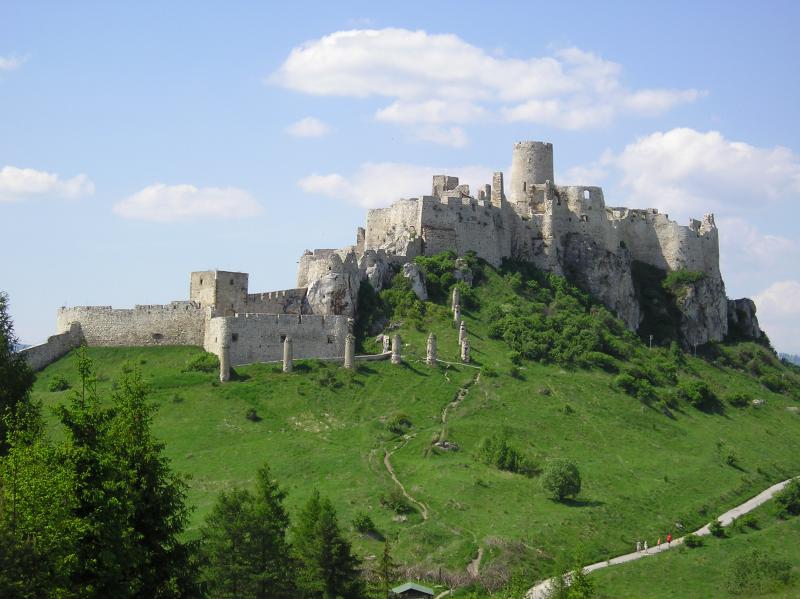 Finland is always happy to welcome you!