1 – Finland is home to Nokia, a mobile phone company who in 2010 accounted for almost 30% of all mobile phones sold worldwide. Interestingly Finland is also home to the world's first mobile phone throwing competition, in which participants are judged on either the distance or style in which the phone is thrown. The first mobile phone throwing world championships was held in Savonlinna in Finland in 2000 and has been held there every year since.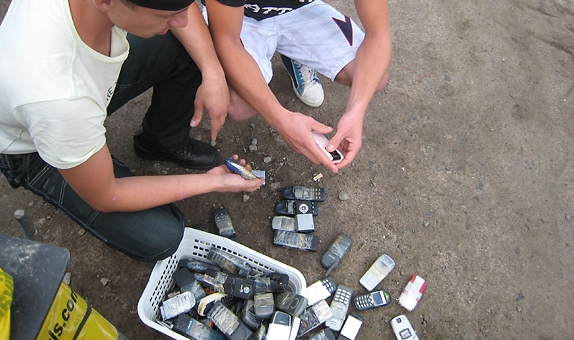 2 – During the winter months the Finns will experience around 2 months of almost complete darkness, especially in the northern regions, as in some areas of Finland the sun never rises above the horizon. Equally, in the midsummer months Northern Finland has constant daylight as it sits in what is known as the 'Land of the Midnight Sun.'
3 – If you are planning a trip to Finland, why not use some of your foreign currency (Finland is part of the Euro) to take a trip to the northern Lapland region of Finland, an area that sits almost within the Arctic Circle. In this region you may well be able to get a glimpse of one of the planets most spectacular and mystical natural phenomenon – The Northern Lights. The Aurora Borealis as it is also known is a stunning display of natural light, swirling in vivid blues, greens and reds, which are caused by colliding particles in the Earth's magnetic field.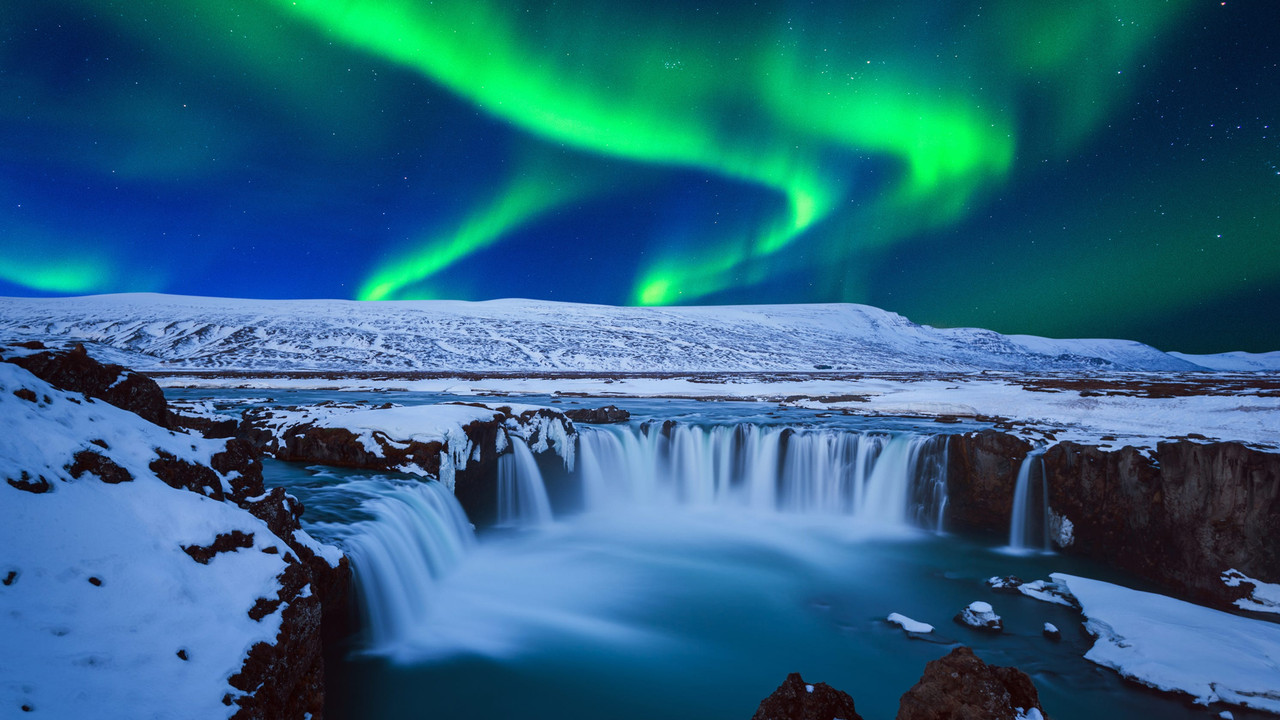 4 – There a number of sports which are popular in Finland, including the national sport Pesapallo, a game that is similar to the American sport of baseball. Taking into account its size and population, Finns have repeatedly excelled in motor sports. Finland has been the birthplace of three Formula One racing world champions, Keke Rosberg, Mika Hakkinen and most recently Kimi Raikkonen, who won the F1 overall title in 2007. Finland has also produced 6 different World Rally Championship drivers, including rally driving legends such as Marcus Gronholm, and Tommi Makinen.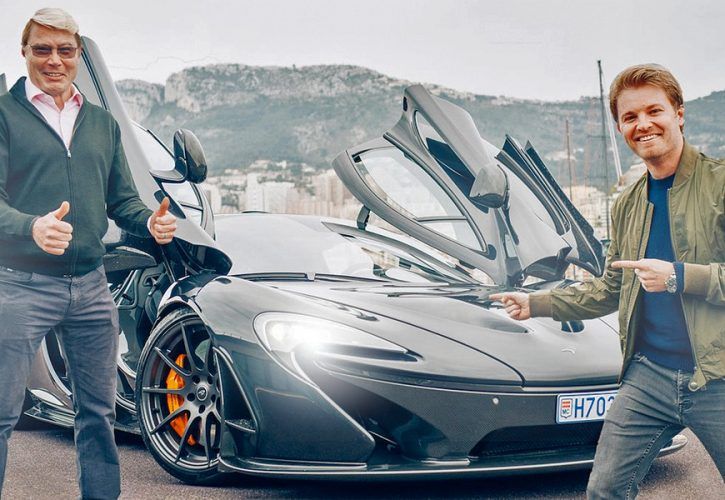 5 – All 18 year old males who are Finnish nationals are conscripted into a 6 to 12 months of military service which they must complete under law. If they do not want to serve in the armed forces they can opt to complete 12 months of non-armed civilian service to their country. The typical size of the Finnish army at any one time is around 35,000, of which only 25% are professional soldiers.