Ever since 2002 when the movie "Snow Dogs" was shot and released, many people sat on their couches and dreamed of one thing – to ride sled dogs one day. Some people might have even mistaken their couches for the sled and tried to ride them. Well, jokes aside, riding sled dogs and being in the company of sled dogs has always been considered an amazing experience for many children and adults. And it's truly worth it. Wishes to have such an experience can remain just a dream for many people, but not for the Finnish  people as well as tourists visiting this marvelous country, more precisely its exciting capital.
Unique Lapland is for those people who are in constant search of worthy adventures. Beyond a shadow of doubt, adventures make life more interesting and full of fun. Not everyone can afford to enjoy their winter vacations in Lapland, and therefore there is the Unique Lapland, which has dedicated itself to bringing the ultimate sense and feeling of the magical birthplace of Santa to people.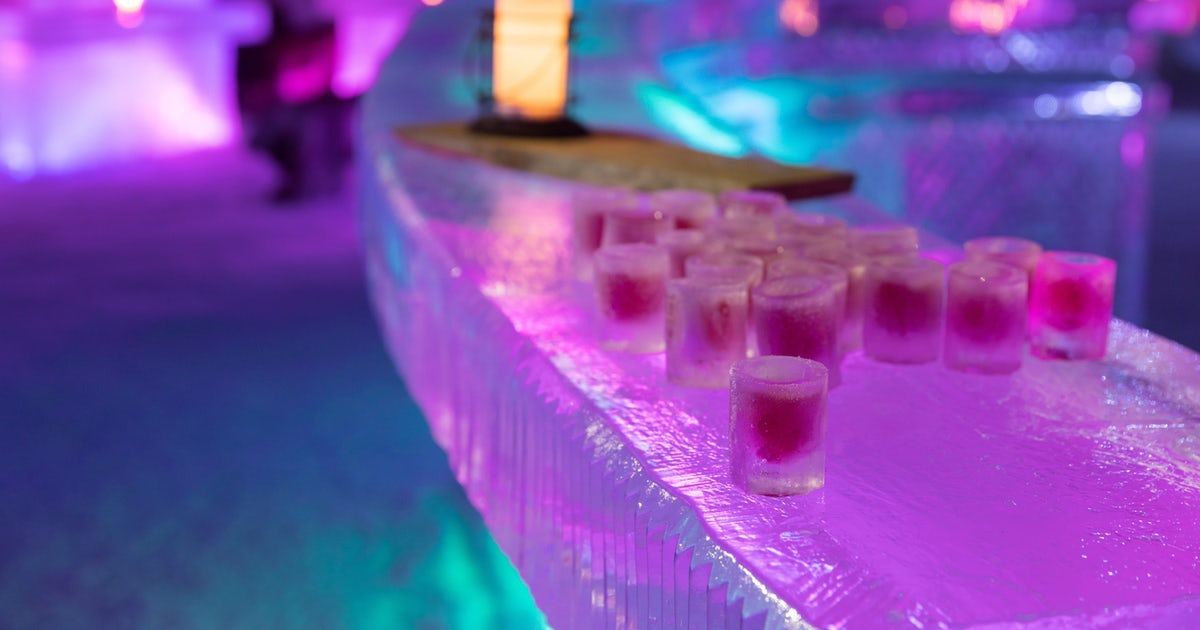 Winter World Helsinki is one of the greatest projects that has been put into effect by Unique Lapland. It gives an opportunity to enjoy the winter atmosphere throughout the year. A visit to Winter World Helsinki is not limited to a certain age group, but with the offers it has and the activities that are organized there, it is more classified as one of the primary Finnish attractions for families with kids.
Winter World Helsinki was built inside a large sports hall. The entire hall is filled with ice and snow and it includes igloos and ice sculptures. Some of the fun activities offered there are tandem skiing, kick-sledding and riding a toboggan hill. And the last but not the least most important activity is riding a dog sled, which is one of the most entertaining and enjoyable experiences to have recorded once in a lifetime.
The current weather in Helsinki and inside the center vary greatly – no matter what weather you have outside the center, don't expect to have even average temperatures inside it, because the temperature is as low as -3 degrees Celsius. Inside the hall there is no wind, but since the weather is very cold visitors should take proper clothes. Nevertheless, even if you don't have them, the staff will kindly provide the necessary things, including boots and gloves.
Winter World Helsinki is open every day. It opens at 8 am and closes at 10 pm, so there is enough time for everyone to enjoy the place to the full. The ticket prices start at 10 Euros for the adults and 5 Euros for children between 4 and 14 years.
Getting there
It will take around 15 minutes to get from the city center to this winter land by taxi. But this is a comparatively expensive option, as it will cost more or less 30 Euros. If you are not willing to spend so much on taxis, then you can walk there on foot or consider public transportation.
The center hosts group visits too. Different packages with different options are available. The prices change based on the packages and usually include a visit to the center, a free juice offered in the Ice Bar and a free use if kick sledges, tandem skis and a husky ride. There is also the possibility of meeting with the hero of every person's childhood, Santa Claus.
Those who haven't been to an Ice Bar before, should definitely pay a visit there and try something for a drink. Maybe some vodka to warm up a bit? The center also has an ice restaurant, which can accommodate up to 42 people and a warm indoor restaurant, which can accommodate up to 130 people.
This center would probably not be complete without a gift shop, from where every single visitor can take piece of this wonder land with them. Winter World Helsinki gift shop contains a wide range of gift ideas and Finnish souvenirs. The shop includes necklaces, earrings, bags, cards and so on. And of course, the huskies. Well, not the real ones, otherwise there would be a long line for sure. The furry husky toys will be a very good reminder of your experience there.
Eventually, Winter World is one of the best destinations in Helsinki, which will ensure memorable time, delightful adventures and of course, a myriad of new pictures that will cause envy and jealousy among all your friends and relatives who have missed this experience.
Best of the best in the cool and freezing world of ice and snow.