The hospitable and magnificent region of Lapland is waiting for its visitors all year around. The birthplace of Santa – the most popular grandpa of the world, and the place of Ice Queen, is located in northern parts of Finland, Russia and Sweden. So if you have decided not to wait for Christmas and see Santa face to face even in August, here you are: visit the magic ice-world of Lapland. Though it is the largest region of Finland, only 200,000 inhabitants live there.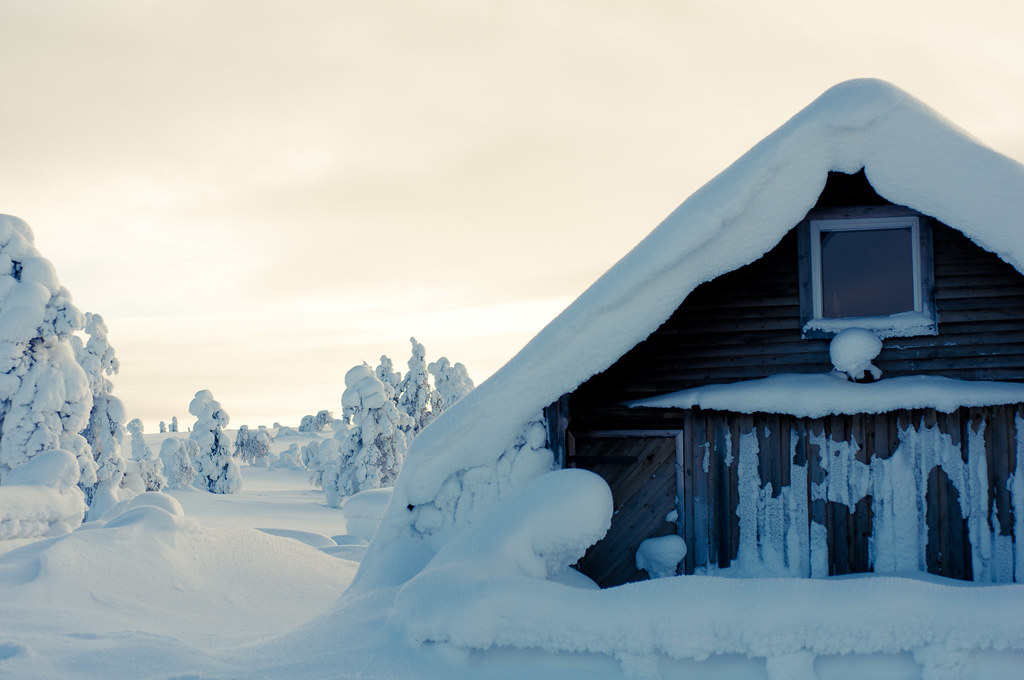 The Magic Rovaniemi
Rovaniemi, from where Santa Claus originally comes, is the lively capital of Lapland region. Rovaniemi is the biggest city of Lapland and has almost 60,000 residents, about 10,000 of which are students. The adventurous city is situated right on the Arctic Circle and it's the most visited place of the province. It takes about an hour to fly from the Finnish capital Helsinki to this wonderland. Besides unforgettable places to see, shopping centers to visit, cultural festivals to partake in and many more, Rovaniemi offers the visitors an incredible time with Santa in Santa Park, which is situated about 9 km northeast of Rovaniemi and about 2 km from Rovaniemi airport.
The park offers a big variety of sights for the whole family. Here children can make their wishes right with Santa and send gifts to their friends from the magic Post Office. And adults can enjoy Ice sculptures. People in general celebrate Christmas once a year, while Rovaniemi suggests those Happy Christmas moments and feelings every day. Visitors can also enjoy the underground park where a live show will fill their hearts with great memories about this wonderful place. So if you are looking for a piece of brilliant winter in every season a visit to this little chateau is a must.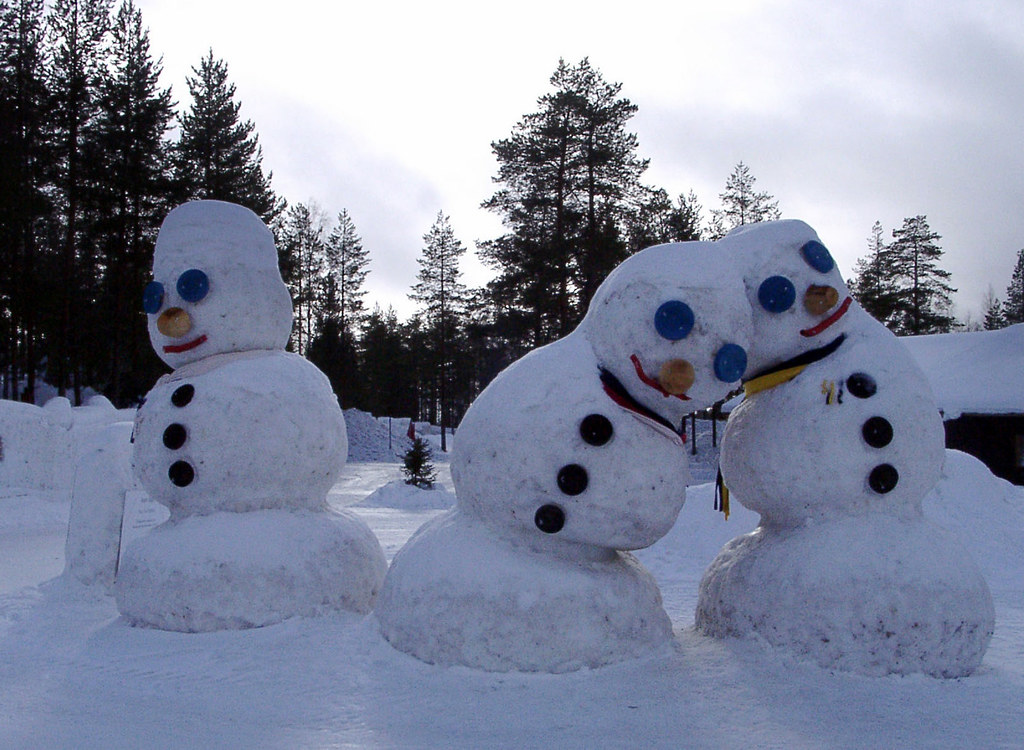 Lappish cuisine
Lapland is blessed with its own cuisine, which is as unique and specific as that of Finland. Lappish cuisine is rich with the range of different fish dishes most of which are smoked. There is also a dish, which makes an important part of a Lappish holiday — fried reindeer, usually served with mashed potatoes and raw sugared cow-berries. Your visit to Lapland will be incomplete without tasting Lapland cheese, well-known as gourmet cheese. This cheese is originally Finnish and is produced in northern and western parts of the country. Though the cheese is tasty, the main point is not the taste, but the special cloudberry jam that is added to it. Lappish cuisine has many other dishes to taste and all of them have special Lappish character, but the smoked fish, reindeer and gourmet cheese are the ones worth tasting at least once in life.
December is on the doorstep, so it's the right time to visit the Ice-Palace of Finland. You'll get unforgettable moments and impressions to be remembered throughout your life. Lapland is full of attractions and a variety of activities to do, but what makes it really amazing is the land itself, which is full of big smiles and friendly faces welcoming you in their magic castle all year around.